Building Better Smarter Futures
Truman Wee and Associates give you practical, relevant legal advice that is always and up to date. We listen to you and to what matters. Our team work proactively and continually look to find new ways to help you make the right decisions.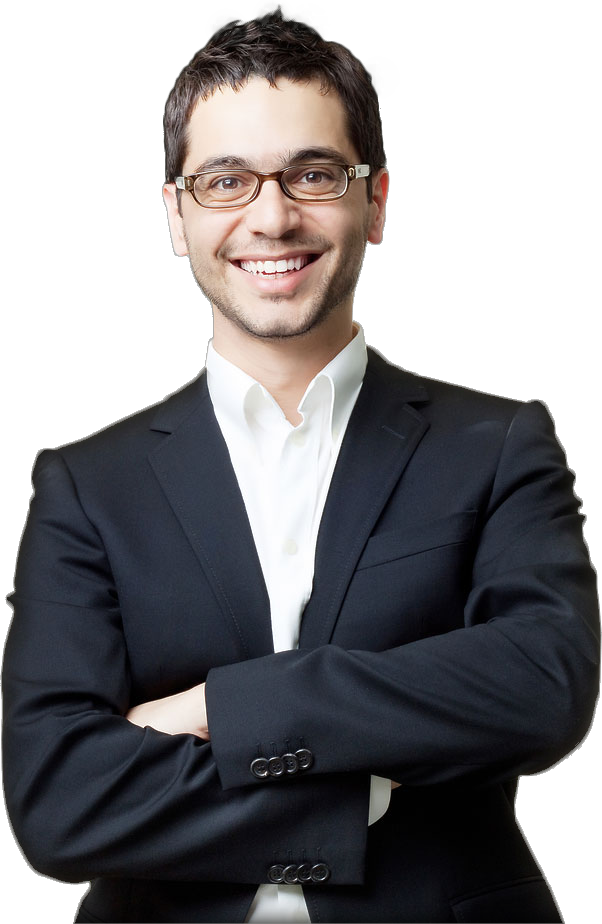 Our terms,
Working with you
Before we get started, we like to make sure everyone's on the same page. We've put together terms and conditions that form the basis of the professional relationship between Truman Wee & Associates and you, the client.